WELCOME TO THE CAR BUYER'S ADVOCATE
What I Do For You:
1.
I will help you determine the vehicle you want (if you do not know exactly what you want).
2.
I will locate the vehicle & get you the best price.
3.
I pick you up to go get your vehicle.
4.
I will stay with you to help you so you can make sound decisions.
5.
I walk you through the contracts and paperwork.
6.
I will help you with your loan rate, warranties or accessories if you want any of them.
7.
You drive a vehicle off the lot worth more than what you paid for it!
PAST VEHICAL SAVINGS
HOW MUCH CAN I SAVE?
18% off New Vehicle MSRP's and 25% off Used Vehicle Book Values.
Click through the tabs to see different past vehicle savings.
$42k minus – $7,995 on a Chevy Avalanche, Z71, Moon Roof, Leather, Tow Pkg.
$19k minus – $4,300 on a Ford Focus SE
$32k minus – $7,647 on a Pontiac G6 Street Edition (Fully Loaded)
$42k minus – $7,880 on a Lincoln MKS (Black on Black Leather Package)
$41,565 minus – $11,124 on a Ford F-150 XLT Super-Crew, Tow Pkg.
$36,600 minus – $4,356 on a GMC Terrain, AWD, Remote Start, 18" Wheels
$21k minus – $5k on a Honda Civic
$36k minus – $4,000 on a Toyota Sienna AWD
$32,860 minus – $4,250 on a Mazda CX-9 AWD
$28,785 minus – $3,186 on a Honda Accord
$38,055 minus – $4,918 on a Honda Odyssey EX-L, DVD, BU Cam, Heated Leather
$24,590 minus – $4,193 on a Mazda 3 i GT, NAV, Leather, BU Cam, LoJack Tracking, XM
$24,500 minus – $4,519 on a Chevy Equinox, Htd Seats, AWD, Prem Sound, Camera, B-Tooth
$26,775 minus – $7,787 on a Chrysler T & C Touring, DVD, Leather, Roof Rack, etc.
$21,436 minus – $5,441 on a Jeep Grand Cherokee Limited, Hemi, Moon Roof, Tow Pkg.
$28,658 minus – $6k on a Chrysler T & C Touring, DVD, Leather, BU Cam, Roof Rack, etc
$42k minus – $7,995 on a Chevy Avalanche, Z71, Moon Roof, Leather, Tow Pkg.
$19k minus – $4,300 on a Ford Focus SE
$32k minus – $7,647 on a Pontiac G6 Street Edition (Fully Loaded)
$42k minus – $7,880 on a Lincoln MKS (Black on Black Leather Package)
$41,565 minus – $11,124 on a Ford F-150 XLT Super-Crew, Tow Pkg.
$36,600 minus – $4,356 on a GMC Terrain, AWD, Remote Start, 18" Wheels
Relax While Searches are Done for You
Car Financing Advice Provided
Get the Perfect New or Used Vehicle for You
Royal Treatment – Pick Up Service Available
Get More For Your Trade-In
High Value Negotiation Services
WE WORK TO GET YOU THE BEST DEAL
SATISFIED CLIENTS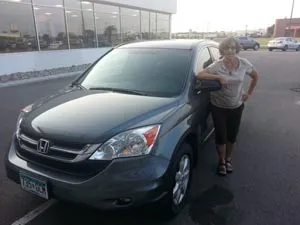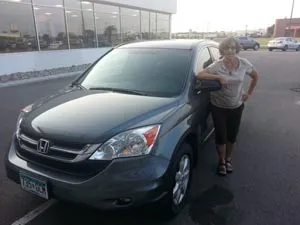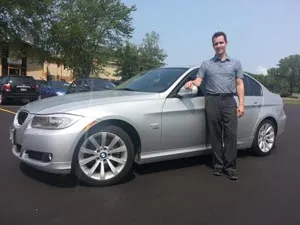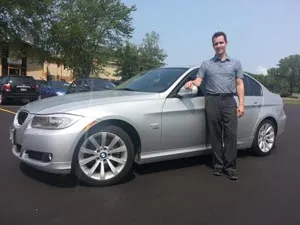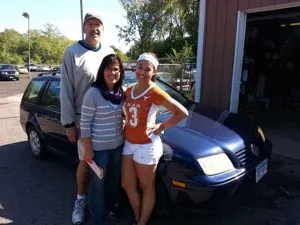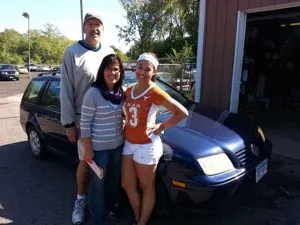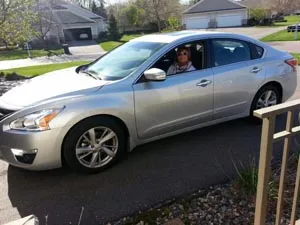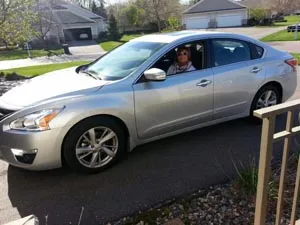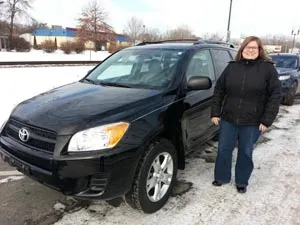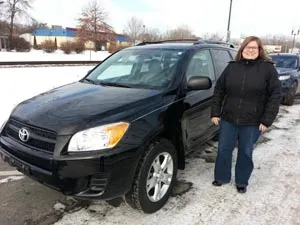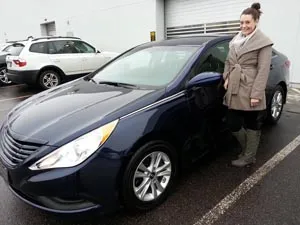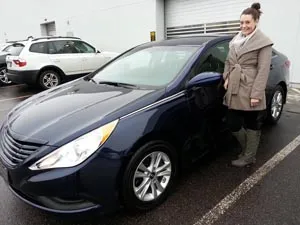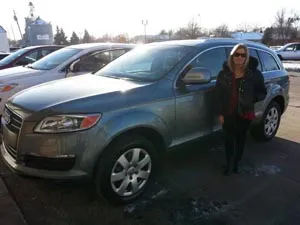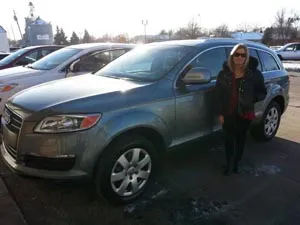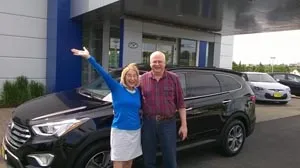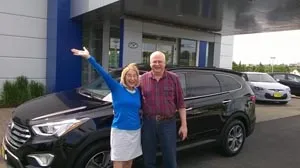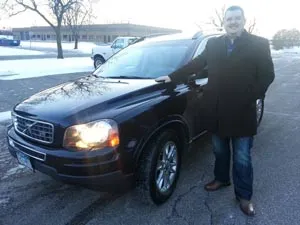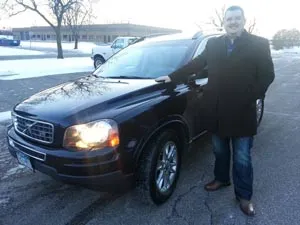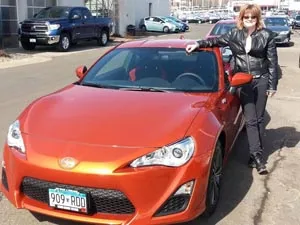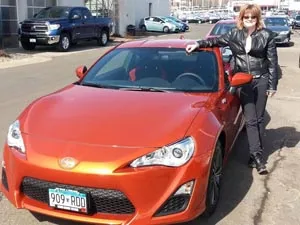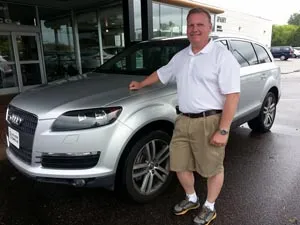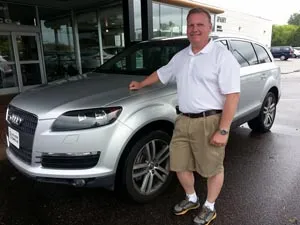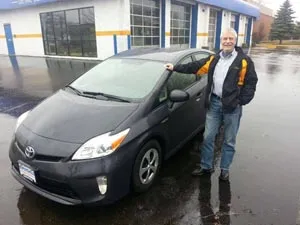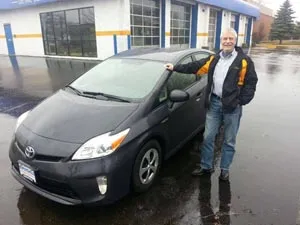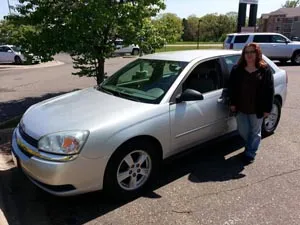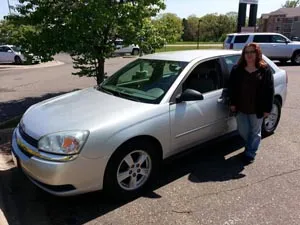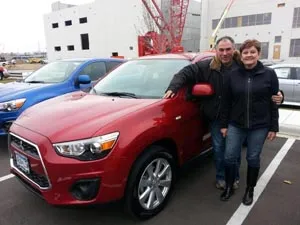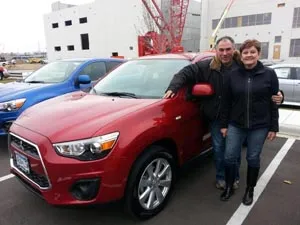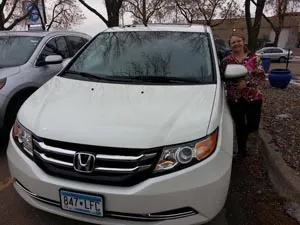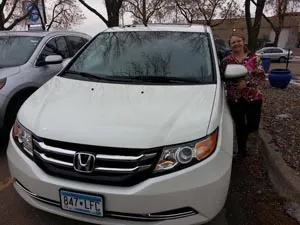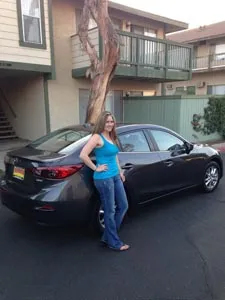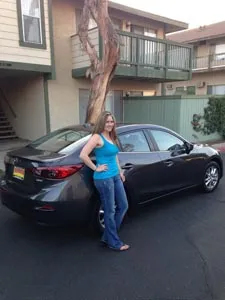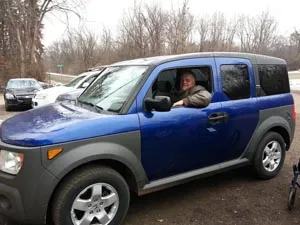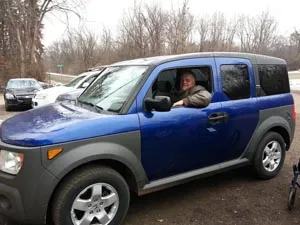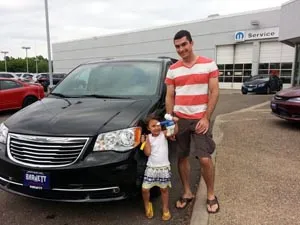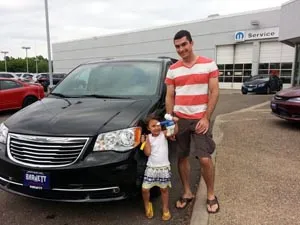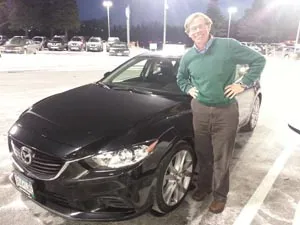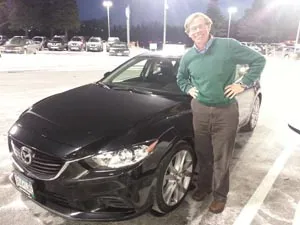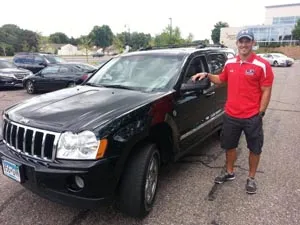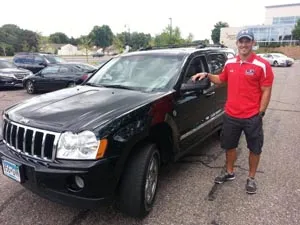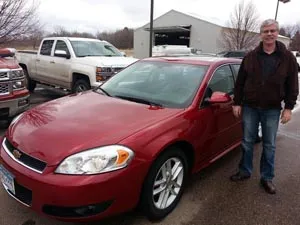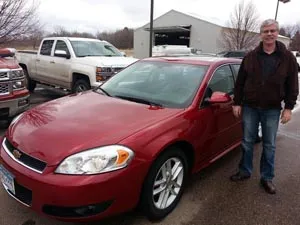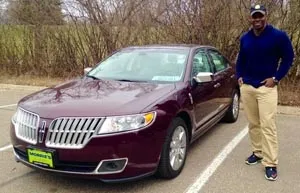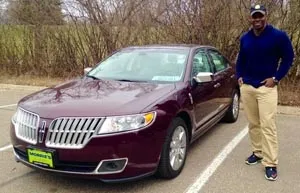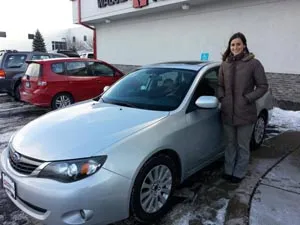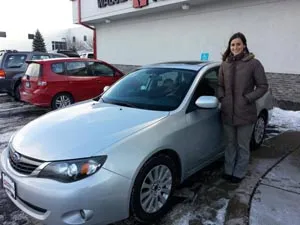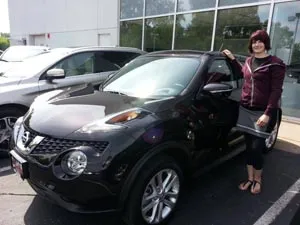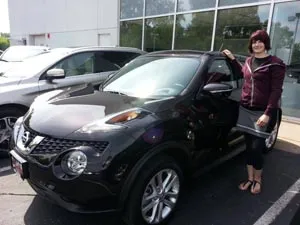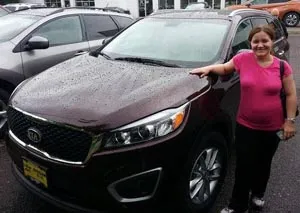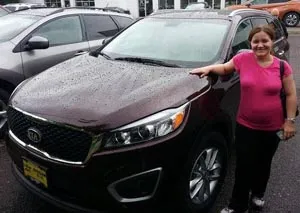 yes - notify me of great deals
Questions? - DROP US A LINE
Or - Ready To Place Your Order?
Click Here For Our Order Form