Kelley Dittel & Bob Dittel
Who is the car buyer's advocate
Kelley Dittel & Bob Dittel love getting deals for clients. Bob used to work for a dealer that only hired Sharks to work on their lot. When asked what animal Bob would consider himself to be, he answered Dog and Lion on the application instead of Shark because he is Loyal and Defending as a Retired Military man. They trained him for a whole week on how to be a Shark by an expert Shark. Now he uses what they taught him for clients to get them deals.
" You can relax and let me take care of everything." 
Bob will meet you to drive in your trade if you have one so he can negotiate your trade with the dealer to get you the most money for it. Bob does not recommend selling your trade because we can use it to bring down the taxes paid on the purchase. If you sell your old vehicle it is taxed again during the title transfer and it could be considered income for you. We will need detailed information on your trade when you hire us.
We also work on reducing financing rates in case you want to finance all or part of your purchase. Typically lenders do not need a down payment since we get the vehicles lower than book value or MSRP.
After you hire us we will set up a list of possible used vehicles for you to look through unless you want a new vehicle. You can then let us know your 1st, 2nd, 3rd & 4th choices are so we can work on them for you. We will then need about 4 hours together for the 1st car which includes Test Driving, Negotiation & Closing Documents. If the 1st vehicle does not work out, then we will need another 1 to 2 hours for the next vehicle. We do not make 2nd & 3rd day visits as it would cost people too much for time to do this.
" We are about saving people as much as we can for you." 

Let us know if you have any questions or comments. We look forward to working for you.

Thanks!
~~~ A client got a vehicle worth over $7k for $2,795 ~~~
"If you could buy a $70,000 home for $27,000 would you do it?"
~~~ Another got an SUV worth over $26k for $18,995 ~~~
"If you could buy a $260,000 home for $180,000 would you do it?"
~~~ Another got an SUV worth over $75k for $64,648 ~~~
"If you could buy a $750,000 home for $640,000 would you do it?"
People Lose $2,000 to $10,000 When They Buy A Vehicle!
Don't have time to haggle with Car Dealers?
Any Make / Any Model ~ New or Used ~ Car, Truck, Van or SUV ~
Lease or Purchase
Let's get you the best vehicle for your money so you can
relax.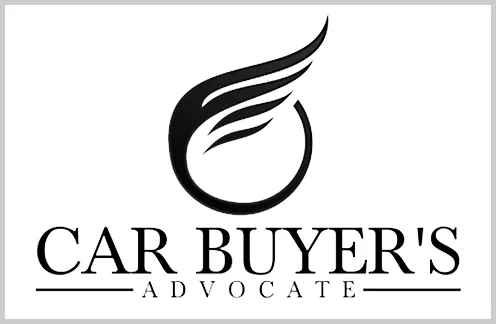 Bob Dittel

Kelley Dittel